I was at the local thrift shop, and there, standing in the corner amongst a bunch of junk was a Tektronix 453. Junk shop owner offered it to me if I put an old car stereo in his -. So half an hour later, "Car Talk" was playing in his - and I had a Tektronix 453.
The A channel didn't want to work. "Can't be too much wrong with this thing." I took the covers off and found a blob of nasty looking yuck in the A channel circuit under the little shield. Removed it and now it works.
It's Serial Number B027827. Seems to have the FET input stage instead of tubes. Does not say "PROPERTY OF IBM" inside.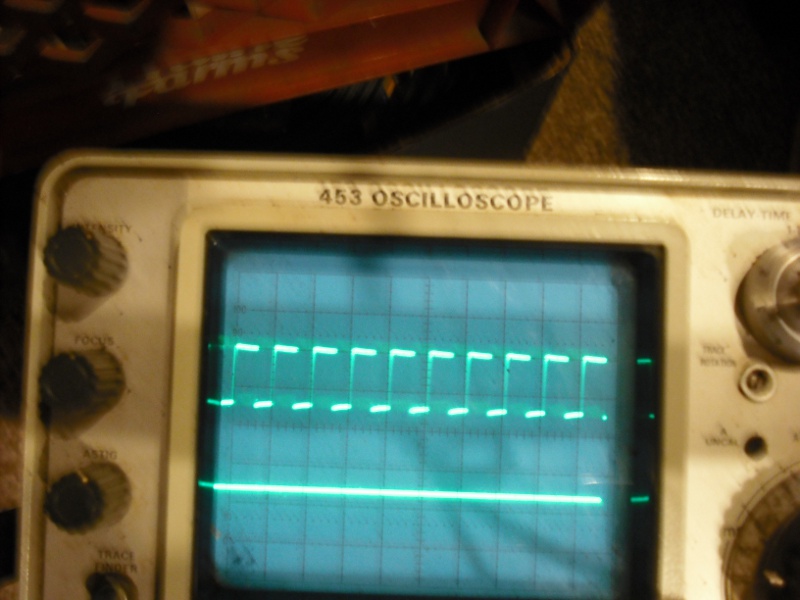 I have some more photos. Perhaps I'll post them to my web site and add a link here.